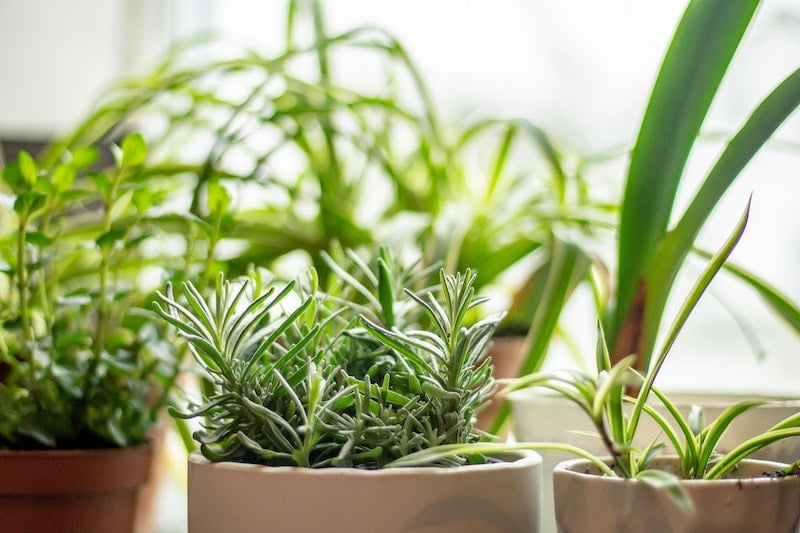 Here at LifeStarr, we want to help you get more time back in your life to do the things that you want to do. What's funny though is that we've found that once people get that time back, they don't always know what to do with it!
Let us inspire you. Every week we'll publish a list of fun and inspirational activities you can try. We encourage you to check them out and have some fun with it! You may discover a hidden talent or interest you didn't even know existed.
Activity for Individuals
Research your family tree. In light of everything that's happened in the world over the past few months, we've all learned a lot about ourselves. Get a deeper understanding of who you are by learning about where you came from. You may discover something completely mind-blowing that you were unaware of that can be a great topic of conversation for your next Zoom happy hour. Family Tree Magazine has a great list of websites to help you get started.
Activity for Couples
Go tech-free for a day. You read that right...absolutely no cell phones, laptops, TV, etc. Take a day to reconnect with one another. Do puzzles. Go for a hike. Play a board game. Take a full day to get back to the basics. You may find you'll want it to become a more regular practice! Here are some other important reasons to unplug.
Activity for Families
Grow an herb garden in your kitchen! This is a great activity for kids of all ages. Watering the garden teaches them responsibility and the looks on their faces as they watch the garden grow over time is priceless. Plus, you'll get some tasty additions to add to your meals! Here's a list of some of the best herbs to grow indoors.
Have an idea you want us to include in a future post? Let us know in the comments below! Additionally, if you're trying one of these activities, be sure to take a picture or video and tag us @LifestarrApp or use the hashtag #lifestarrlife if you want to be featured in our stories!