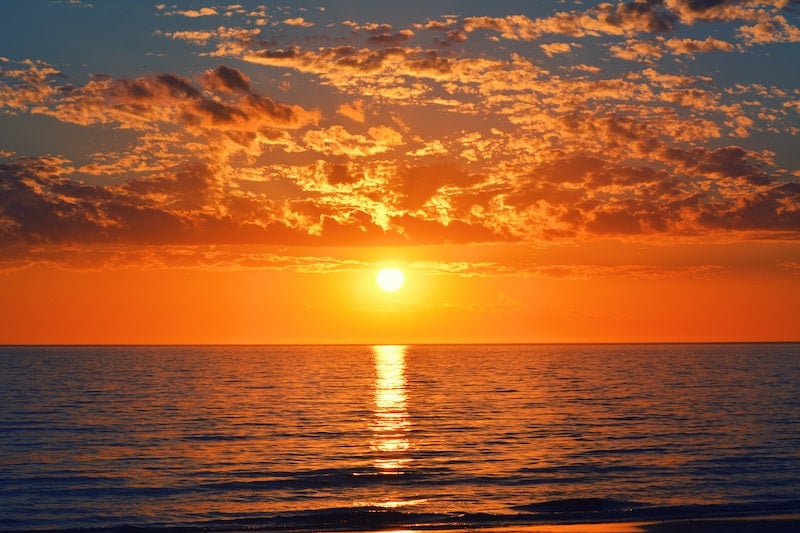 Here at LifeStarr, we want to help you get more time back in your life to do the things that you want to do. What's funny though is that we've found that once people get that time back, they don't always know what to do with it!
Let us inspire you. Every week we'll publish a list of fun and inspirational activities you can try. We encourage you to check them out and have some fun with it! You may discover a hidden talent or interest you didn't even know existed.
Activity for Individuals
Learn how to complete a Rubik's Cube. Why is it so hard?! The next time you have some downtime, instead of scrolling through social media, give this seemingly impossible puzzle a shot. WIRED has some good tips on how to get it done.
Activity for Couples
Make a sunset picnic. While many activities have been cancelled this summer, sunsets aren't one of them. Pack up your favorite food and head to your favorite lookout spot (or even your own backyard) and watch the sun go down together. Remember to social distance yourselves from others if you're going to a public spot.
Activity for Families
Become astronomers for a night! Stay up past bedtime and bring your crew outside to look at the stars. Mom and dad, come prepared with images of constellations that everybody can look for to make it not only fun, but educational! Bonus idea: See if all of you can come up with your own drawings in the sky! Here are five constellations you can find quickly in your backyard to get started.
Have an idea you want us to include in a future post? Let us know in the comments below! Additionally, if you're trying one of these activities, be sure to take a picture or video and tag us @LifestarrApp or use the hashtag #lifestarrlife if you want to be featured in our stories!