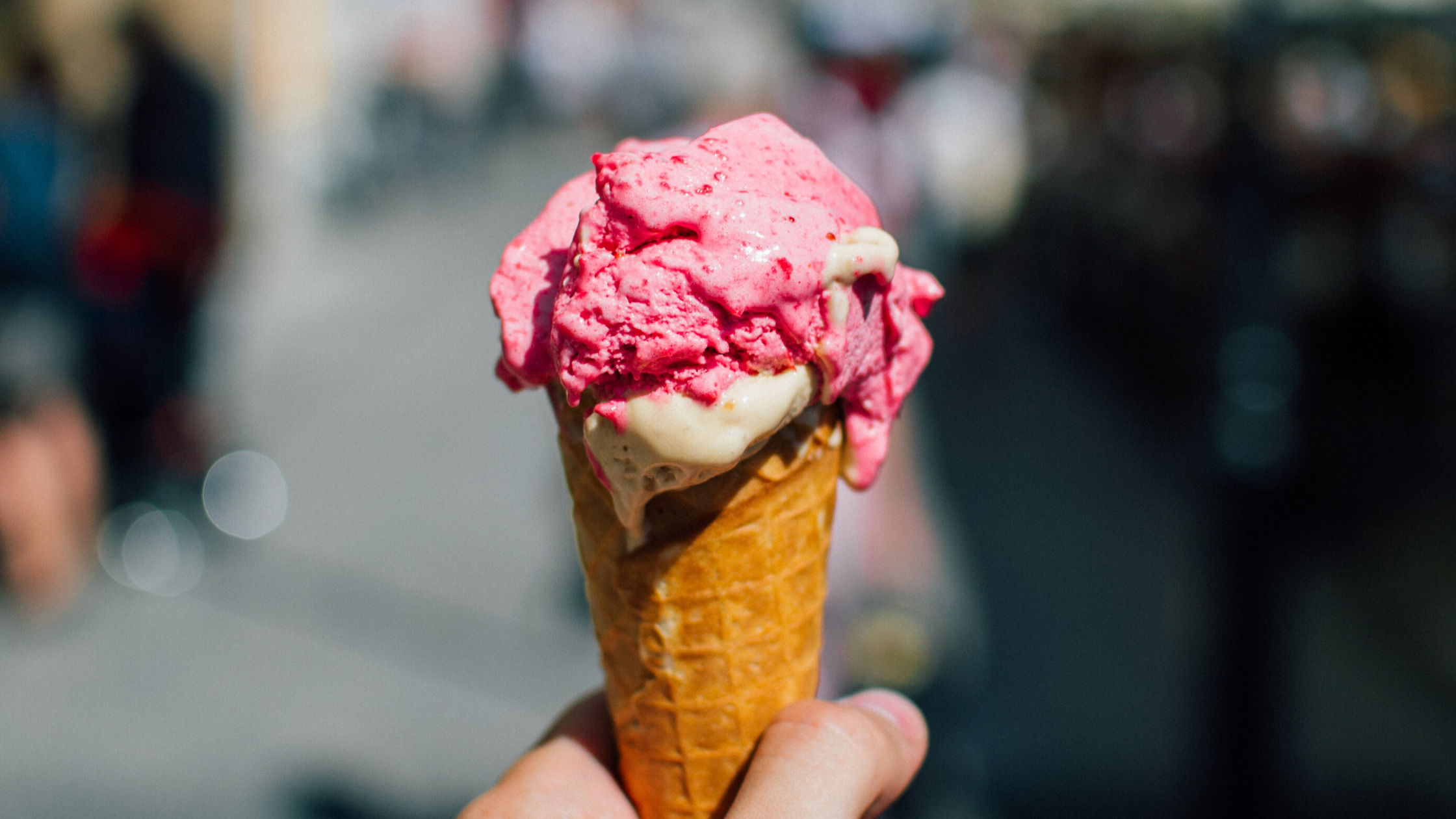 Here at LifeStarr, we want to help you get more time back in your life to do the things that you want to do. What's funny though is that we've found that once people get that time back, they don't always know what to do with it!
Let us inspire you. Every week we'll publish a list of fun and inspirational activities you can try. We encourage you to check them out and have some fun with it! You may discover a hidden talent or interest you didn't even know existed.
Activity for Individuals
June 29 is National Camera Day! We have such easy access to cameras on our phones these days that we often don't appreciate the true art that can come out of a photo. Take a day off from selfies and instead take photos capturing the true beauty in life...a butterfly on a flower, a ladybug on a blade of grass, or somebody literally stopping to smell the roses. See what kind of meaningful photographic art you can come up with. Bonus if you use a camera that isn't on your phone! Platforms like LinkedIn and Udemy offer awesome online photography classes if you feel like going above and beyond.
Activity for Couples
The 4th of July is almost here! With many traditional holiday activities revised or cancelled this year, see it as an opportunity to create your own holiday tradition. Make homemade popsicles. Quiz each other about American history. Make a recipe that has to have red, white, and blue in it (don't ask me about a blue ranch dip I made years ago). Be creative with it and do something you'll remember and recreate for years to come.
Activity for Families
Did you know that July 1 is National Creative Ice Cream Flavors Day? Neither did we, but if we have an excuse to eat ice cream, we'll take it! Instead of sticking with traditional chocolate and vanilla, create your own wacky concoction. Here's an easy recipe to make your own ice cream and here are some crazy flavors other people have come up with for inspiration. Post to our social media channels so we can see what you come up with!
Have an idea you want us to include in a future post? Let us know in the comments below! Additionally, if you're trying one of these activities, be sure to take a picture or video and tag us @LifestarrApp or use the hashtag #lifestarrlife if you want to be featured in our stories!