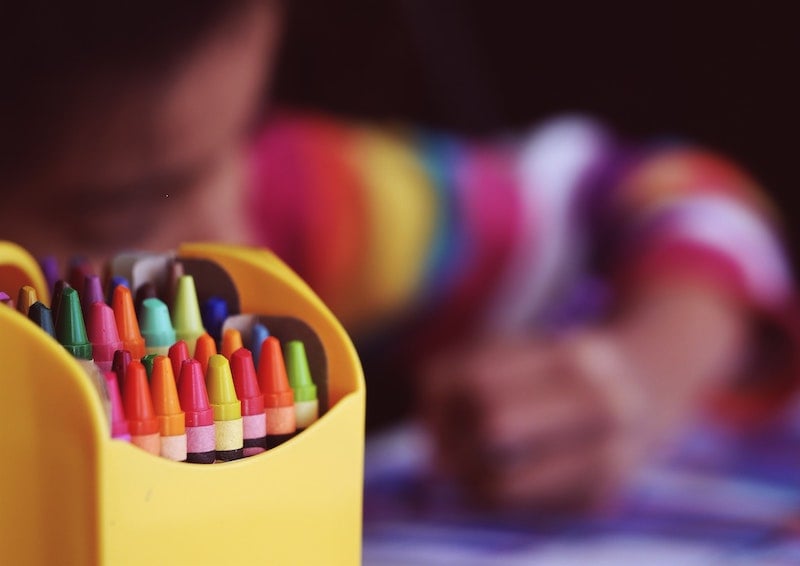 Here at LifeStarr, we want to help you get more time back in your life to do the things that you want to do. What's funny though is that we've found that once people get that time back, they don't always know what to do with it!
Let us inspire you. Every week we'll publish a list of fun and inspirational activities you can try. We encourage you to check them out and have some fun with it! You may discover a hidden talent or interest you didn't even know existed.
Activity for Individuals
Reconnect with old friends. We all have those Facebook friends or contacts in our phone who were near and dear to us at one point in our lives, but then "life gets in the way" and we lose touch. Now is the perfect time to reach out and catch up!
Activity for Couples
Take a virtual cooking class. If you've been spending the majority of your time at home the past few months, chances are you've exhausted many of the staple recipes you rely on when times are "normal." So, it's time to add a new recipe to the list! Not only will you satisfy your appetite, you'll have a fun bonding experience with your significant other as well. Bon appétit!
Activity for Families
Do a week-long "Daily Good Deed" challenge. Everyday, each family member needs to perform one good deed. Older kids can do things like mowing an elderly neighbor's lawn while the young kiddos can paint or color on cards to send to hospital workers. Mom and dad, you need to participate as well! Make it fun, but make it meaningful. You may find it's a challenge you'll want to continue well past a week. Here are some ideas for inspiration.
Have an idea you want us to include in a future post? Let us know in the comments below! Additionally, if you're trying one of these activities, be sure to take a picture or video and tag us @LifestarrApp or use the hashtag #lifestarrlife if you want to be featured in our stories!