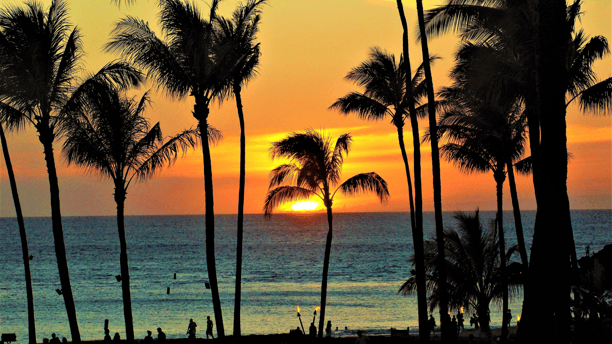 Here at LifeStarr, we want to help you get more time back in your life to do the things that you want to do. What's funny though is that we've found that once people get that time back, they don't always know what to do with it!
Let us inspire you. Every week we'll publish a list of fun and inspirational activities you can try. We encourage you to check them out and have some fun with it! You may discover a hidden talent or interest you didn't even know existed.
Activity for Individuals
As a marketer, I'll be taking some time on July 10 to participate in World Certification Day to further my education and grow my expertise. Want to join me? While marketing certifications may not be your thing, think of ways to build upon your credentials and further your career. Don't look at continuing education as burdensome, look at it as a great opportunity for professional growth!
Activity for Couples
With many travel plans on hold this summer, bring a summer destination to you and create an at-home Hawaiian luau! Get palm tree wall decals, make your favorite tropical cocktails/mocktails, grab a kiddie pool to splash around in, stream a luau on the TV behind you...whatever you want!
Activity for Families
We've all heard the phrase "this is your grandma's recipe," and while we love family recipes that have been passed down through generations, why don't you try to create your own that you can pass down? Play with ingredients and do taste tests as a family. See what you can come up with to put your own family name on!
Have an idea you want us to include in a future post? Let us know in the comments below! Additionally, if you're trying one of these activities, be sure to take a picture or video and tag us @LifestarrApp or use the hashtag #lifestarrlife if you want to be featured in our stories!