The Solopreneur Brain Trust Event is on November 17 at 4:00 PM Eastern / 1:00 PM Pacific and Begins in:

SOLVE YOUR BUSINESS PROBLEMS
We connect solopreneurs, freelancers, consultants, and coaches from different stages of their one-person business journey to share challenges, brainstorm solutions, and improve their businesses.

GET BUSINESS INSPIRATION
Each time you join our event, you will return home with ideas, approaches, and inspiration.

CONNECT WITH OTHER SOLOPRENEURS
Create one-to-one connections with others to create social capital and find new business opportunities.
When in your job/industry you tend to speak to the same people it kind of becomes an echo chamber....Being a part of the Solopreneur Brain Trust makes you realize there are OTHER people from COUNTLESS industries and with the same questions and challenges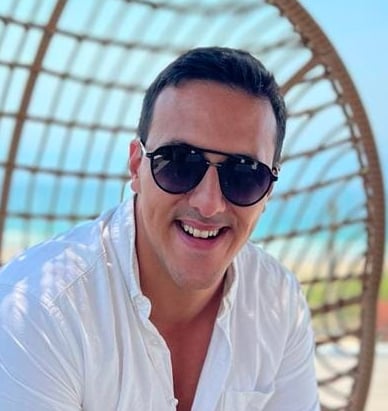 What is The Solopreneur Brain Trust?
In the weeks before the session, suggest topics for discussion and up-vote others' suggestions. The link to suggest and upvote will be sent via email once you register.
The ones with the most votes will be discussed during the Brain Trust event.
The Solopreneur Brain Trust Event is held in Zoom, so getting connected is pretty simple.
And we're there to help if there are any issues.
We'll get things started by introducing ourselves and giving an overview of LifeStarr, and reviewing the topics that you selected.
Here's the good part! You'll break into smaller groups and discuss the topic with other solopreneurs.
You may have all the answers or be the one most in need of help. Either way, you'll likely leave better informed than you came.
Connect with each other and continue the discussion 24/7 in the LifeStarr Community and join us again next month for another Solopreneur Brain Trust.