Pressures, responsibilities, and distractions are robbing us of our ability to do the things we want to do and be the way we want to be. Emails, text messages, to-dos, projects, and must-get-done items aren't going away, and can be added stressors to our lives.
Sure, there are task management apps and email filters that claim to make your life easier and more manageable, but the reality is, using them to organize can take up just as much time as the tasks themselves. When you step away from these tools, you're still thinking about them and making sure nothing is going unnoticed. It's exhausting and time-consuming.
There's finally a better way.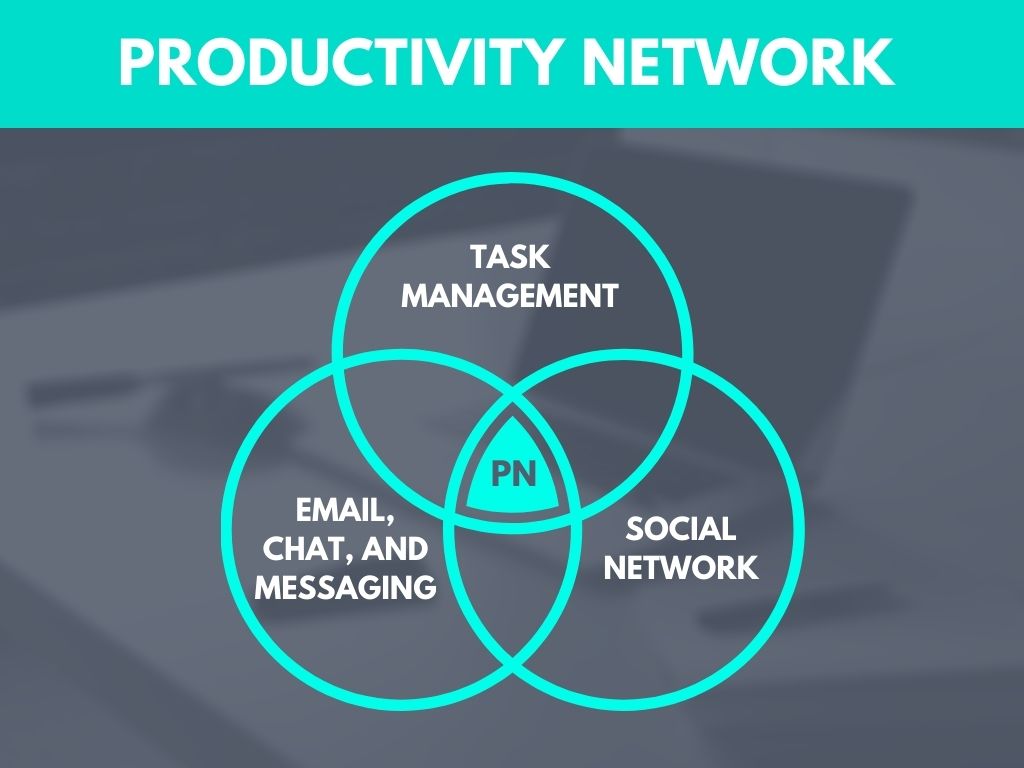 The Way We Work Together Is Broken
So, we fixed it by creating a Productivity Network. Combining communication, task management, and social networking technology, our platform allows you to connect, collaborate and work with anyone, anywhere, and on anything, all in one place, whether it's for your personal or professional life. You can even use it to work with people who don't use LifeStarr.
Spend Less Time Organizing And More Time Living
LifeStarr is a free smart app that is able to take your emails, to-dos, files, and chat messages, and automatically organize them in a way that allows you to walk away from them for hours or even days with a piece of mind that nothing is falling through the cracks. If anything that you deem important needs your attention, you'll be notified. You'll have the power to put down your work and get back in the driver's seat of your own life.
This is exactly what I need!

Joe F.

Wow, this is incredible! There's so much here.

Danny W.

Real Estate Broker

I can't wait to use this on a big project we're starting.

Rick G.

Construction Manager

I love the clean, simple look to the pages.

Brittney K.

Nuclear Bomb Designer

It's so easy to learn. I picked it up very quickly.

Kim P.

Extreme Mortician
A New Way of Getting Stuff Done
Save Time While Staying Organized
Instead of spending loads of time organizing and additional time getting the stuff you're organizing done, why not feed two birds with one hand - get them done and organize at the same time? With LifeStarr, you can.
Get Stuff Done With Anyone - We Mean Anyone
Unlike any other system, LifeStarr lets you work and conquer tasks with anyone you want, not just your team. All you need is their email address. They don't even need to be LifeStarr users!
Manage Your Entire Life in One Place
Say goodbye to platform hopping! Chat, email, and task management can all be done right here. Roles let you keep each aspect of your life (work, home and more) separate, so you can work on one at a time within the same platform.
Know Your Account Is Secure and Free Forever
No one sees tasks they are not involved in and we will never sell your data to anyone. Promise! And when we say "free," we mean it. A fully functional version will be available forever. A paid version with support and additional tools is coming soon.
Automated Task Organization
Say goodbye to drag and drop! All emails, chats, files, and other details associated with a task are automatically placed in it, without any other action required from you.
Personalized Notification System
Not all tasks and emails are of equal importance. Set up alerts to get notified of activity for the ones that matter most to you. The rest can wait. Hey, it's the first step to kicking that tech addiction!
Work-Style Customization
The way people get things done certainly doesn't fall under the "one size fits all" category, so we designed the app to cater to your work style, not how others want you to work!
Want to be the first to know when the app goes live? Fill out the form below!