The Way We Work Together Isn't Working At All
In today's tech-driven world, limitless collaboration on projects with anyone from any corner of the globe is possible. So why don't task management and communication tools reflect that? What do people use instead?
The answer is typically email. Yes, email. The well-intended tool that more often than not results in decreased productivity and increased levels of stress. The tool that is easy to lose track of things or miss communication altogether. The tool that the average person checks every six minutes (it's true), contributing to constant distractions and the tech addiction we have as a society.
Why not try a tool that lets you collaborate with anyone, anywhere, on anything, all while staying organized, productive, and in control of your time?
The World's First Productivity Network
Combining communication, task management, and social networking technology, LifeStarr allows you to take control of all of your to-dos and projects, keep tabs on what others are doing for you, rid yourself of inbox frustrations, and enjoy your free time away from the screen.
With LifeStarr you can say goodbye to:
The boundaries of team-based task management platforms
Organizing email, tasks, and files manually
The need to constantly use and check email
Distractions from the current task you're working on
Needing to be online to stay on top of your tasks
Burnout
Oh, and did we mention the app is free?!
Be the First to Know When the App Goes Live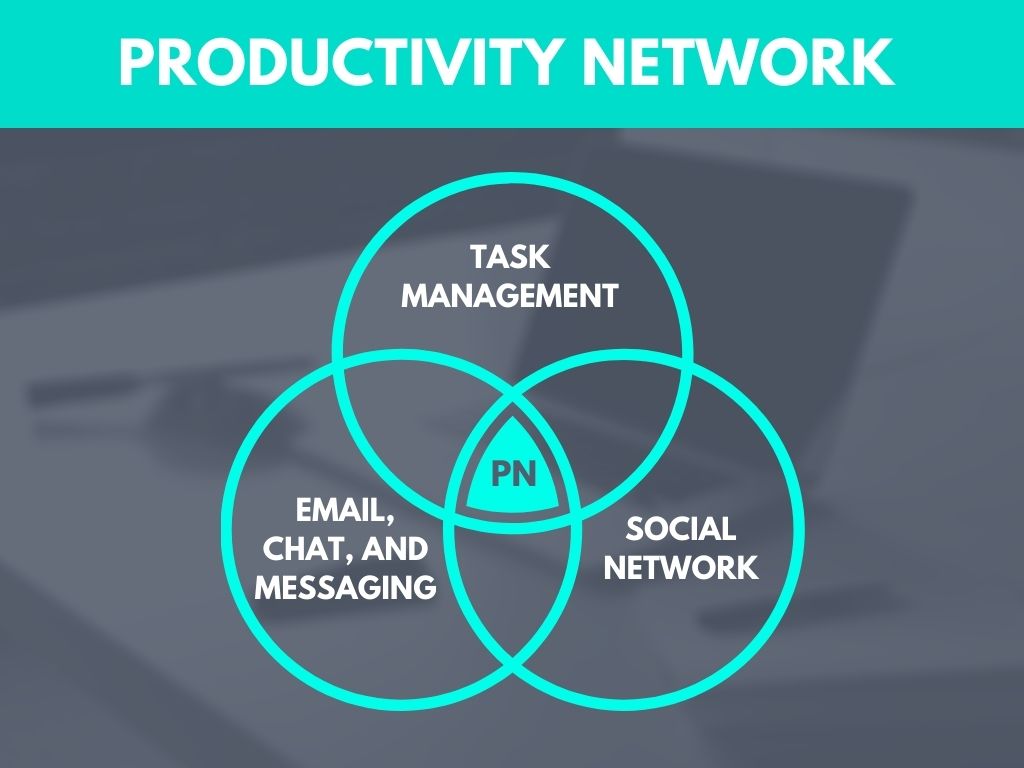 Automated Task Organization
Say goodbye to drag and drop! All emails, chats, files, and other details associated with a task are automatically placed in it, without any other action required from you.
Personalized Notification System
Not all tasks and emails are of equal importance. Set up alerts to get notified of activity for the ones that matter most to you and view them easily in your task newsfeed. Hey, it's the first step to kicking that tech addiction!
Work-Style Customization
The way people get things done certainly doesn't fall under the "one size fits all" category, so we designed the app with multiple work styles to accommodate your preferences.
A New Way of Getting Stuff Done
Save Time While Staying Organized
Instead of spending loads of time organizing and additional time getting the stuff you're organizing done, why not feed two birds with one hand - get them done and organize at the same time? With LifeStarr, you can.
Get Stuff Done With Anyone - We Mean Anyone
Unlike any other system, LifeStarr lets you work and conquer tasks with anyone you want, not just your team. All you need is their email address. They don't even need to be LifeStarr users!
Manage Your Entire Life in One Place
Chat, email, and task management can all be done right here. Plus, roles let you keep each aspect of your life (work, home, and more) separate, so you can work on one at a time within the same platform.
Know Your Account Is Secure and Free Forever
No one sees tasks they are not involved in and we will never sell your data to anyone. Promise! And when we say "free," we mean it. A fully functional version will be available forever. A paid version with support and additional tools is coming soon.
I feel so liberated! I actually feel like I have control of my time again. Seriously haven't felt this way in years.

Caroline R.

Event Planner

I never thought I'd refer to an app as "a breath of fresh air, but here we are!

Kate M

Real Estate Agent
Want to be the first to know when the app goes live? Fill out the form below!