It's Simple to Get Started!
How Much Can Going it Alone Hurt You?
Your revenue isn't where you need it to be.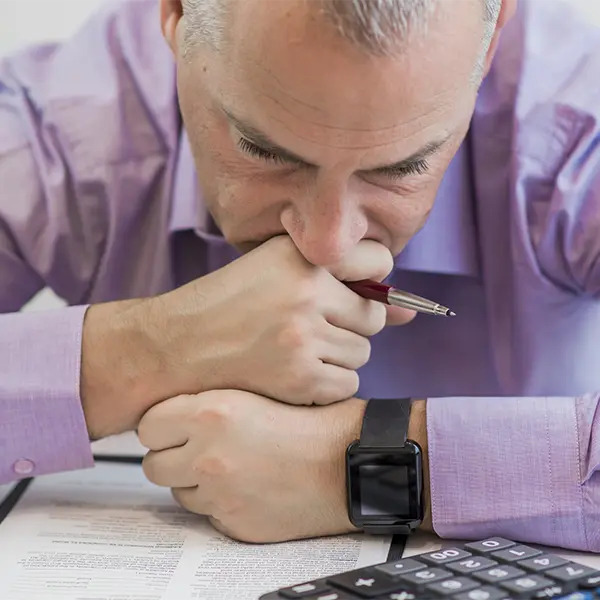 You're not sure what kind of business to start.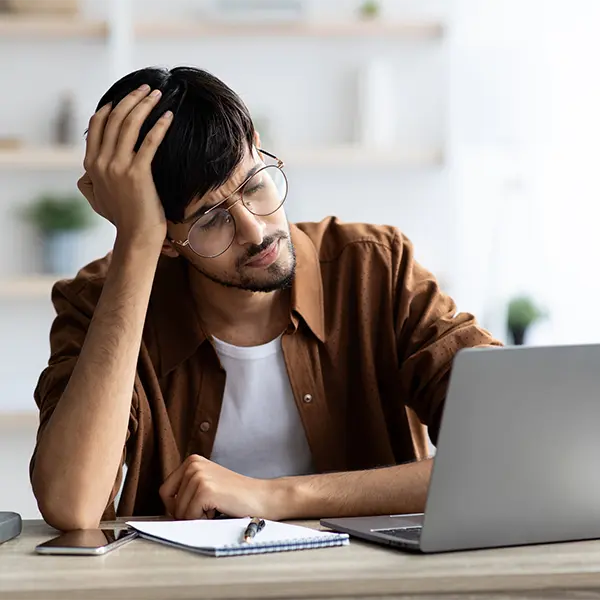 You struggle to get noticed
Getting noticed means thinking and being different than everyone else.
Tell me how!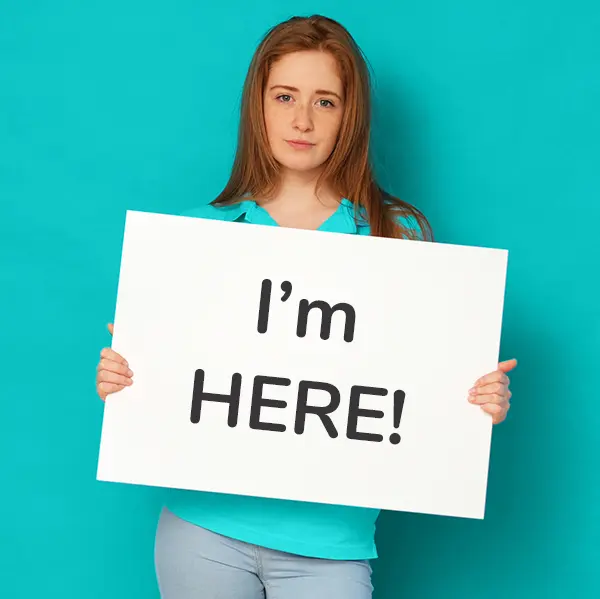 You're working too many hours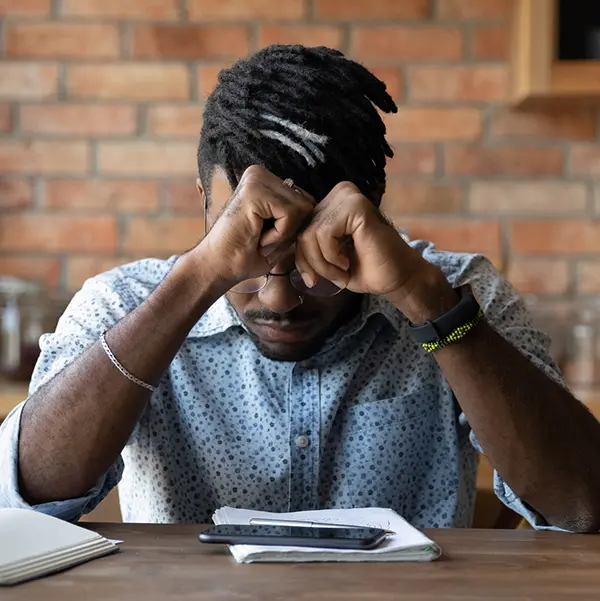 You don't like running your business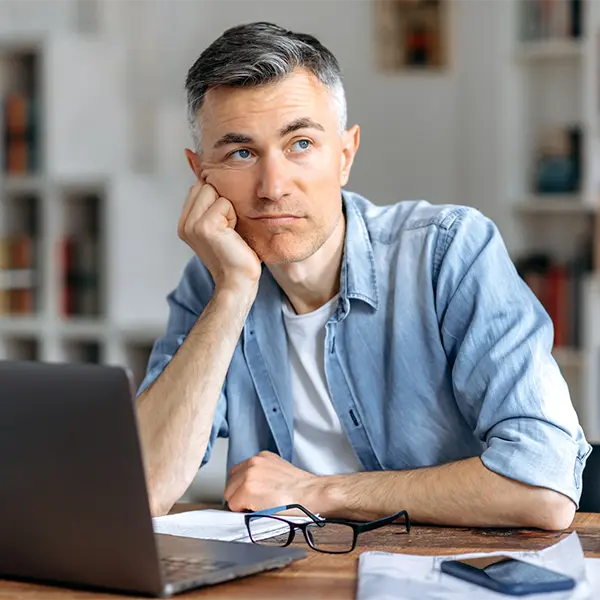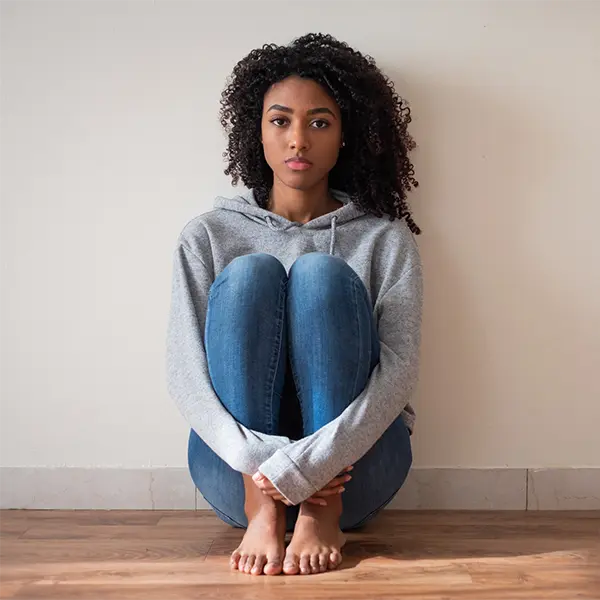 See how the LifeStarr app, community, and content can help you make your one-person business awesome!
What do other solopreneurs say about LifeStarr?
I stumbled into LifeStarr via a google search and it has been the best find for me this year. Joining them has opened up something that every solopreneur wants... a community.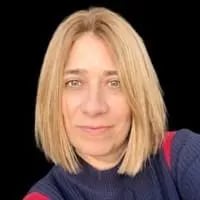 After attending a LifeStarr event, I finally feel like I'm not alone in my solopreneur journey. It has been refreshing to meet and collaborate on challenges with other solo business owners, and I always look forward to the brainstorming and networking sessions!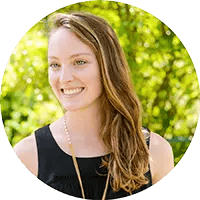 When it comes to supportive online communities for entrepreneurs, LifeStarr is one of my favorites. I have never seen a free group more dedicated to others' good and success.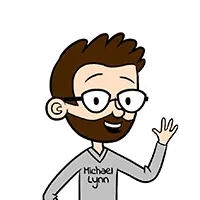 Michael Lynn Animation Studios
Initially really had no idea what to expect from the Solopreneur Community. Was this upstart going to be worth my time? Would it add value to my work and life? Several months later, both answers are an emphatic "yes"! I'm so grateful to the whole community for the guidance and connections I've gained. I've learned so much from the experts in the group, on topics from taxes to marketing to building my website. I've recommended it enthusiastically to others and will continue to do so because I've seen the value even when it was small and I know it'll only get better.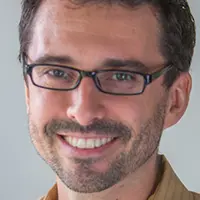 I joined LifeStarr's Solopreneur Community because I wanted to connect with other like-minded Solopreneurs. I love the events and that it's a virtual community geared towards the needs of solopreneurs. If you're not a part of the community, you're missing out.
Everyone is so accessible and so willing to help. I love all the great information that is shared freely about all topics concerning running a business. It's great being aligned with such a genuine, supportive bunch of people. Thank you!!!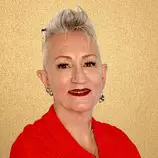 Get the Solopreneur Success Secrets articles delivered straight to your inbox!
Grow your business to be the one you want for your lifestyle.