Fuel Your Solo Journey
Are you a solopreneur looking for guidance on how to attract clients? Or maybe you're searching for ways to stay motivated and overcome the challenges of working alone. Perhaps you're even struggling with the intricacies of taxes and financial management. No matter what obstacles you face, The One-Person Business is here to provide you with the knowledge, inspiration, and practical advice you need.
In each episode, our hosts, Joe Rando and Carly Ries, sit down with a diverse range of guests, including seasoned solopreneurs, marketing gurus, financial experts, and productivity specialists. Together, they unpack the secrets to solo success, sharing their personal stories, strategies, and actionable tips.
Learn from those who have paved the way before you, as they reveal their tried-and-true methods for growing their company of one.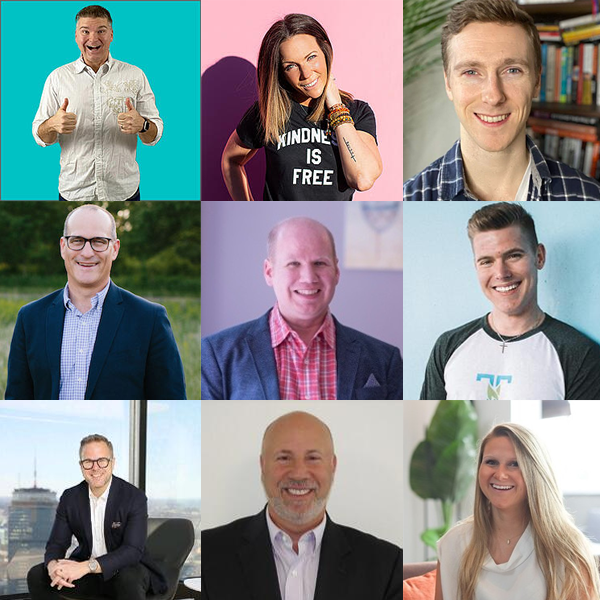 The One-Person Business Podcast
What can you learn today that will impact your business tomorrow? Simply filter through our one-person business podcast episodes, hit the play button, and start transforming yourself and your business today.
What do you want to hear next?
The One-Person Business podcast has been created for you the solopreneur. That is why we care passionately about what problems you are facing and what aspirations you have. If we know what conversations you want to listen in to next, we know we will be helping you hop those hurdles and reach those aspirations! So let us know!