Deep Dive Series
Every Thursday hosts Joe and Carly will dig deep into a variety of topical series that cover best practices for one-person businesses. We'll focus on the nitty-gritty details of things like marketing, cash flow, sales, business models, and so on. These shorter episodes contain actionable takeaways and a good dose of humor.
Guest Interviews
Every Monday, we'll bring you an interview with an expert or solopreneur that will provide insights into the issues, challenges, and opportunities faced by one-person businesses. Trust us. You don't want to miss these!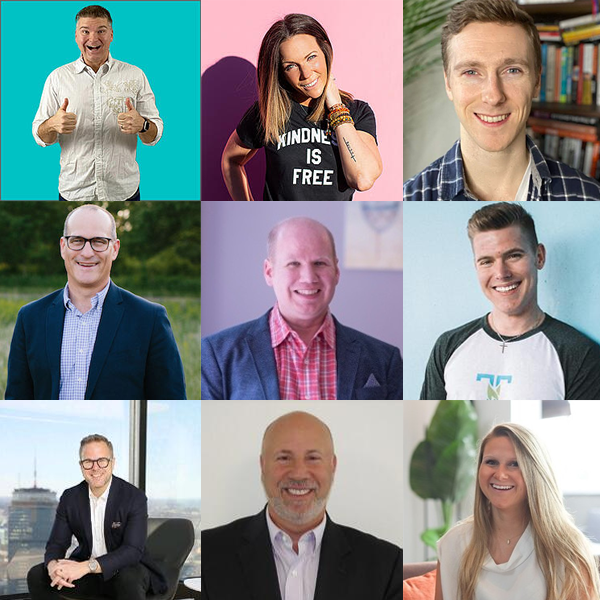 The One-Person Business Podcast
What can you learn today that will impact your business tomorrow? Simply filter through our one-person business podcast episodes, hit the play button, and start transforming yourself and your business today.
What do you want to hear next?
The One-Person Business podcast has been created for you the solopreneur. That is why we care passionately about what problems you are facing and what aspirations you have. If we know what conversations you want to listen in to next, we know we will be helping you hop those hurdles and reach those aspirations! So let us know!